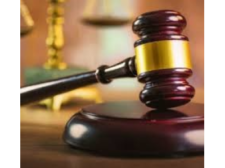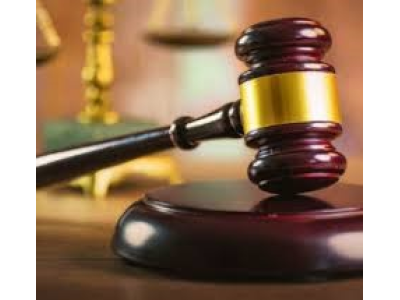 January 30, 2020 at 12:00 pm
Participants
Daniel Kelly, Wisconsin Supreme Court Ed Fallone, Marquette University Law School Jill Karofsky, Dane County Circuit Court
When
Thursday, January 30, 2020 Noon – 1:00 pm
Where
Milwaukee Bar Association 747 N Broadway Milwaukee, WI 53202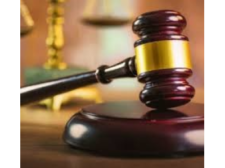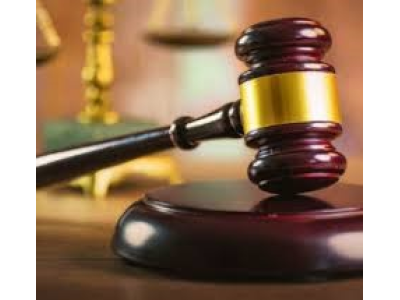 February 1, 2020 at 2:00 pm
The League of Women Voters of Greater Green Bay is proudly hosting a Wisconsin Supreme Court Justice Candidate Forum on Saturday, February 1 , 2020. This event will be held at the Brown County Central Library, 515 Pine Street in the auditorium from 2:00 to 3:00 pm The public is invited to attend and to volunteer questions.
View the League of Women Voters page on this event.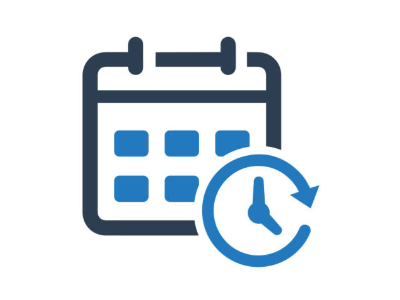 April 7, 2020 at 7:00 am
The next statewide election in Wisconsin is Tuesday April 7th, the 2020 Spring Election and Presidential Preference Vote. Make sure you are prepared to vote!
Learn more at the MyVote Wisconsin website.  You can check to see if you are currently registered to vote.  If not, you may be able to complete your registration online.