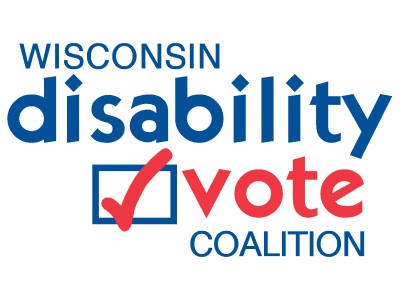 Join Us for a Webinar
Voting in the Time of Pandemic:
A Briefing for MCOs, ICAs, SSI Medicaid HMOs, and Stakeholders
This webinar is for those interested in supporting the right to vote for people with disabilities and older adults.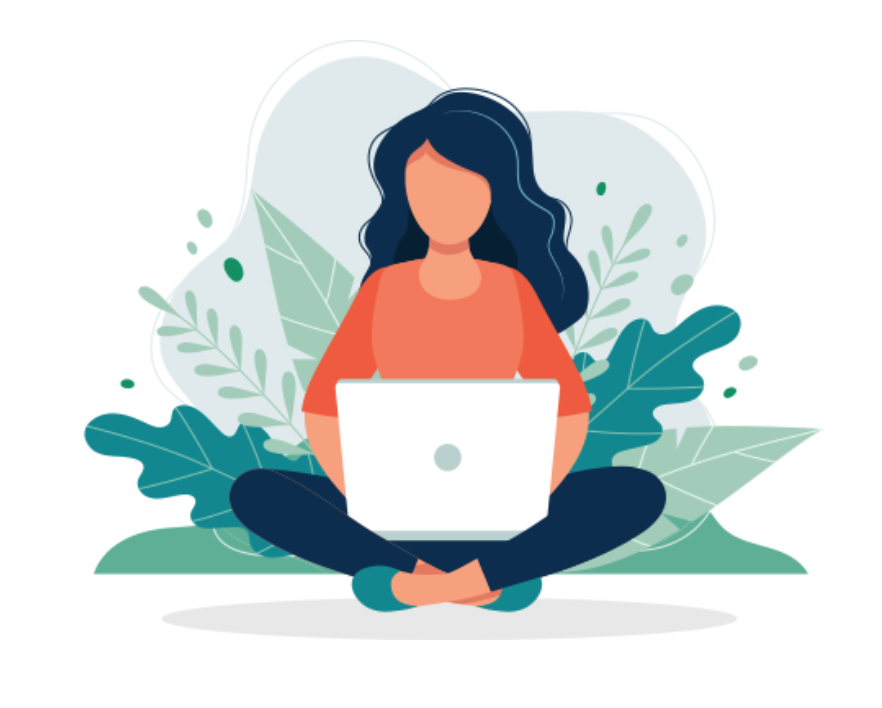 Historically, many voters with disabilities have experienced barriers to exercising their constitutional right to cast a ballot. The health risks related to COVID-19 have created additional obstacles to voting for many Wisconsinites with disabilities and older adults.
This session is to inform leaders at Managed Care Organizations, Health Maintenance Organizations, IRIS Consultant Organizations and others who serve Wisconsinites with disabilities and older adults about these barriers, and to share strategies and resources their organizations can use to help their members overcome them.
Featured speakers include:
Barbara Beckert

, Disability Rights Wisconsin — Director Milwaukee Office

Jenny Neugart

, Wisconsin Board for People with Developmental Disabilities — Disability Grassroots Organizer

Introduction by Tom Lutzow,

i

Care — President & CEO

Where Are We and Where Have We Been?
Barriers for voters with disabilities and older adults, especially during time of pandemic.

Your role and why it is so important.
The 2020 Elections: What's Ahead and Where Help Is Needed
August 11th Election and November 3rd Election.

Voter registration/ Photo ID/ Absentee voting/ Voter Rights and accommodations.

Key resources: Municipal clerks, WI Election Commission, and League of Women Voters.
DRW Voter Hotline:
1-844-DIS-VOTE
The Wisconsin Disability Vote Coalition Mission & Resources:
DVC website

,

which includes

fact sheets, postcards, posters, & videos.

Social media posts.

Newsletter stories and PSA announcements.

Script for

your staff

.

Training events (see website for details).

Join our email list — sign up at disabilityvote.org/.
This webinar for leaders is the first of two virtual events. It will be followed by a second webinar for front-line staff.
How You Can Make a Difference
Share examples.

Outreach and partnerships.

Anything you need from us?
If you require disability-related accommodations, please contact
Christina Schultz-Gallego at 414-231-1064 by June 29th.
Follow the Wisconsin Disability Vote Coalition Online!